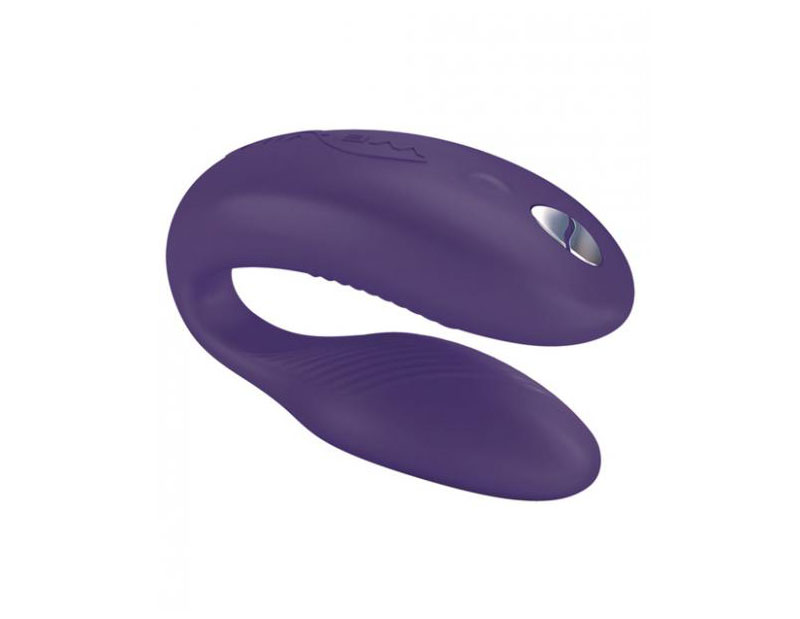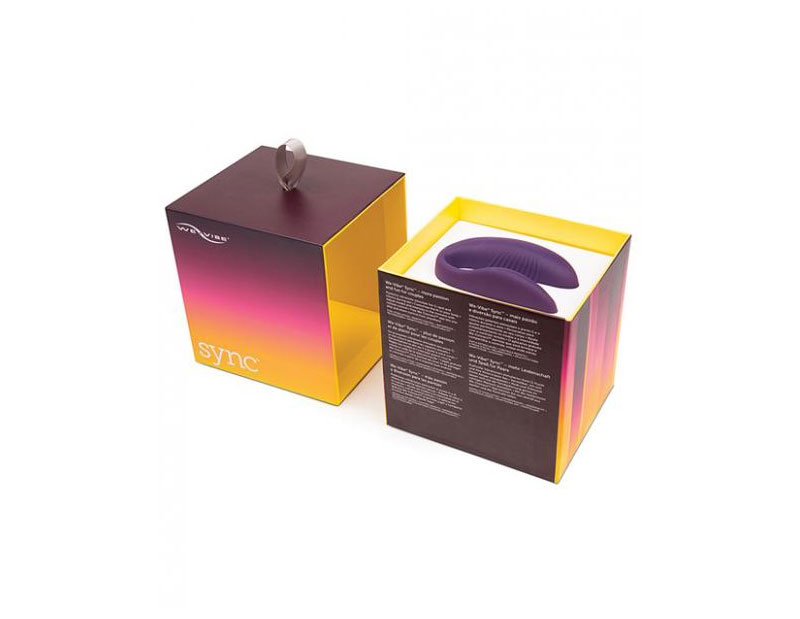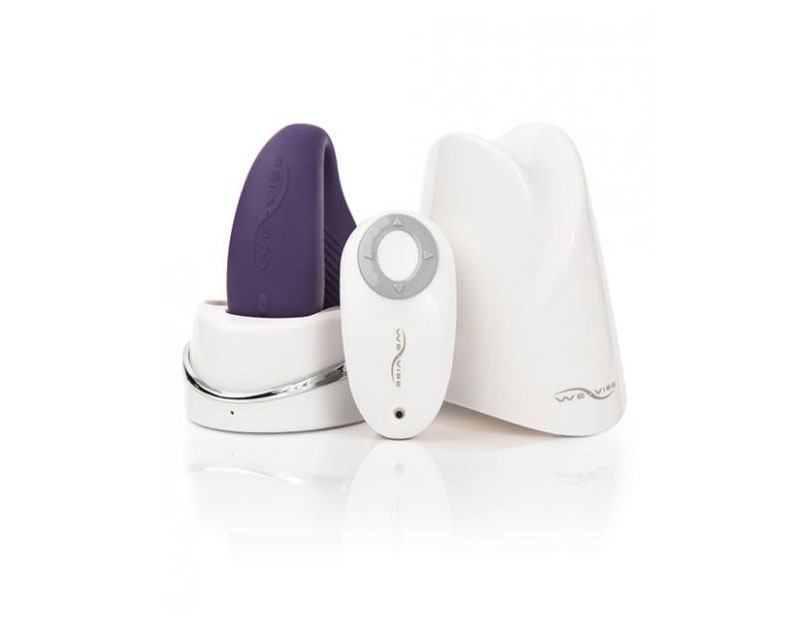 "Wonderful Couples Toy"
Submitted By: Kiki
After 33 years of making love to my gorgeous sexy man, and who said a relationship based on sex wouldn't last, we LOVE this toy!
Our lovemaking just keeps reaching new heights. This is incredibly fun and pleasurable for both of us. I am very orgasmic, regardless of method, and he can go a good long time. This is fun because I can have it stimulating the clitoris and G Spot while he is in me (especially when he comes in from behind, which he loves but does make it harder for me to enjoy otherwise), or he can use on me while performing oral sex, or we can wrap it around his head for pleasure, or use it as I am orally pleasuring him. Plus, it feels amazing on the nipples. As far as going solo, a full vibrator may be better for a woman, however, if you masturbate on your stomach it gets the job done.
Purple is my favorite color. The case is nice and discreet, can stay on the bedside table and no one is none the wiser. The iPhone app is fun. We believe in investing in our sex life and this is one pricey purchase well worth it. 5 Stars!
Testimonials
Very friendly staff! A must go back 🙂

Justin Wendling

Great staff. The girls at the front are always friendly and helpful. (The goth one is 😍) High quality selection of toys and products.

Nintai Outdoors TX

Best store in town for adult novelties. The manager is super nice and the staff is always helpful. We go there about once a month.

Ozzy Osborne

Wonderful selection.

Clark Potts

I love how helpful and friendly all the ladies were when I visited. Helped me find what I needed without a problem. Definitely will be going back.

Keny Espinoza