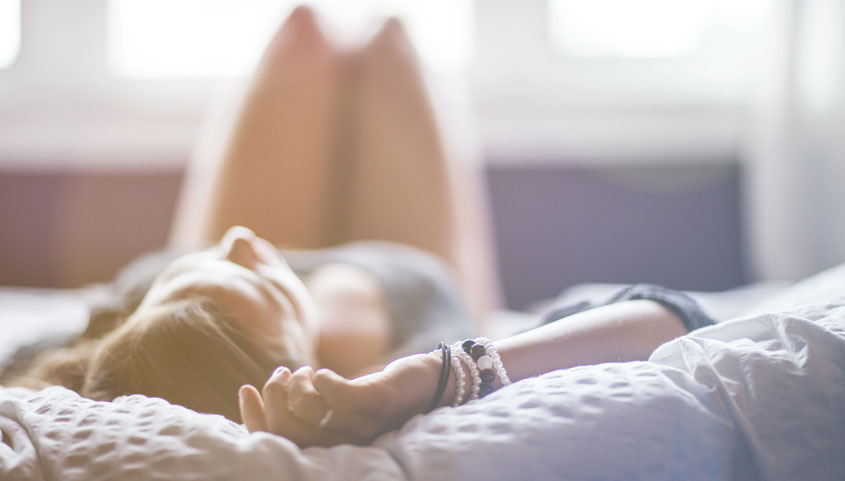 Have you felt like something is missing from your love life? While you and your partner may still feel as passionately about each other as ever, there does come a point where your bedroom activities start to feel a little stale. You need to find something to spice it up! That's when it's time to do a search for "adult novelty store near me" and find something to change up your sex life. This can be anything from some lingerie to an adult toy. Cindie's has a wide variety of different adult gifts, and we will help you determine what's right for you and your lover. If you're ready to try something new, come see us.
Recent Posts
Customer Service
Awesome selection of lingerie and exotic dance wear. Expansive selection of toys and adult entertainment. More inclusive of all lifestyles as well. Top-rated brands and fair pricing without outrageous mark-up. […]

Steeva Lynne

Loved the staff! The two girls that help me and my husband were so nice and helpful. It's hard to find employees like that. [Tomball]

Haivan Bui

Great customer service here. Angel and Brandi are the best. 10/10 will shop here again. [The Woodlands]

Ozzy Osborne

I love how friendly and knowledgeable the staff are and the quality of the products they offer is amazing in comparison to other stores. I will return to them again. […]

Pestica88

Like the staff, always friendly they make you feel comfortable. [Tomball]

Theo Brown

Great service from the associates! They were very helpful, and helped me select the product best for me. They have a large selection of toys. I am satisfied with the […]

Chancey

I love it! The hubby and I always have a great time here. The clerks are so nice and helpful. [Tomball]

Lisa Oliver

Great customer service! A very wide selection made it hard for me to decide on what to get. Both salespeople were friendly, knowledgeable and non-judgemental! I definitely recommend this store […]

Carlos H

They are great!!!!! Faith was fantastic and prices are great. I went to 3 other shops not even 10 minutes apart from Cindie's and I ended up spending my money […]

Taylor D.

The Woodlands location is the best!!!! All the latest and best toys, and let me tell you they know their stuff!

Amber Shackelford

I went for Ladies Night and it was a blast! Melanie was incredible! She was very knowledgeable about the products, and everyone was super helpful and friendly.

Madylenn Kenner

Great service, good prices, lots of choices.

Henry Green

Great place to spice up the bedroom for a little fun.

Jeff Osbourne

I have never felt inclined to leave a review about an employee at any adult store before; but Kayla at this location was wonderful. She was not only very helpful, […]

Mel Pac

My go-to store for everything I need. Friendly staff and a good selection. Anything you can't find in store, you definitely can find online.

Tatyana Hinton

These girls are nothing but helpful! [Hwy 6]

Morgan Rhodes

Had a great experience, especially for my first time in an Adult Boutique. Staff was very friendly and welcoming, open to help with any questions I had. Will probably come […]

Noor Khan

The lady who works there is more than very helpful.

Alex Calderon

I've never had a bad experience at any Cindie's locations! The gals working here are so helpful and knowledgeable about all the products they carry. Since it was a slow […]

Sam K.

Awesome staff and very informative about various kinks and such. The environment is warm and inviting, not creepy and rapey like a lot of the ones in Houston are. Shopping […]

Jayde Q.