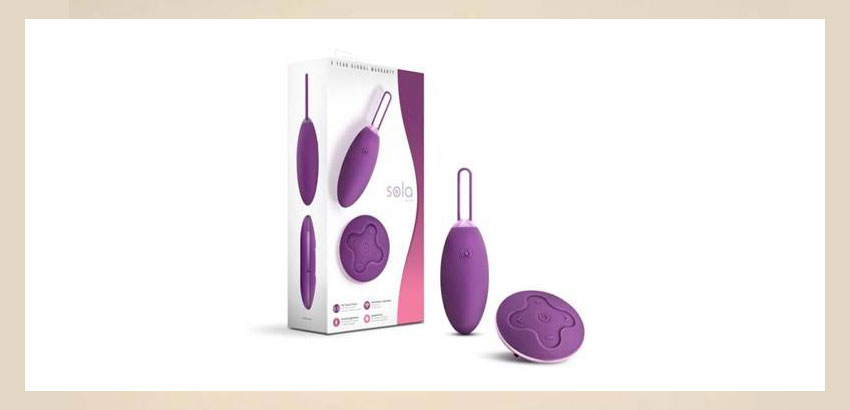 This adorable Sola Pip is a well-conceived vibrator that includes a wireless remote that works from up to 40 ft away. It's whisper quiet, so it can even be worn internally, allowing for a little public, yet discreet, teasing. It has deep, powerful vibrations and comes with a five-year warranty.
Recent Posts
Testimonials
They are great!!!!! Faith was fantastic [Shepherd] and prices are great. I went to 3 other shops not even 10 minutes apart from Cindie's and I ended up spending my money in there!

Taylor D.

I've never had a bad experience at any Cindie's locations! The gals working here [Shepherd] are so helpful and knowledgeable about all the products they carry. Since it was a slow night, the employee Faith showed my friend and I all around the store and was kind enough to share some fun stories about her […]

Sam K.

I came in today not expecting to get anything and just browsing around with a friend of mine, and Gaby and Nora [Westheimer] were so helpful and were able to show me something I didn't even know I needed!!! Sweetest, honest and made me feel so comfortable. I'll definitely be coming back!

Kimberly N.

Susie and Gabbie are amazing! They made my experience super fun and comfortable! ♡

Amanda Ashby

Cindie's is brightly lit, run by women and a comfortable place for a woman to shop. It isn't sleezy at all like many similar places. I've always found the staff incredibly helpful with a good sense of humor.