Cindie's College Station
Adult Novelty Store
Face coverings and social distancing remain in effect. Thanks for your cooperation.
Mon-Wed: 10am-10pm
Thu-Sat: 9am-Midnight
Sun: 11am-10pm
3700 S. Texas Ave, Bryan TX 77802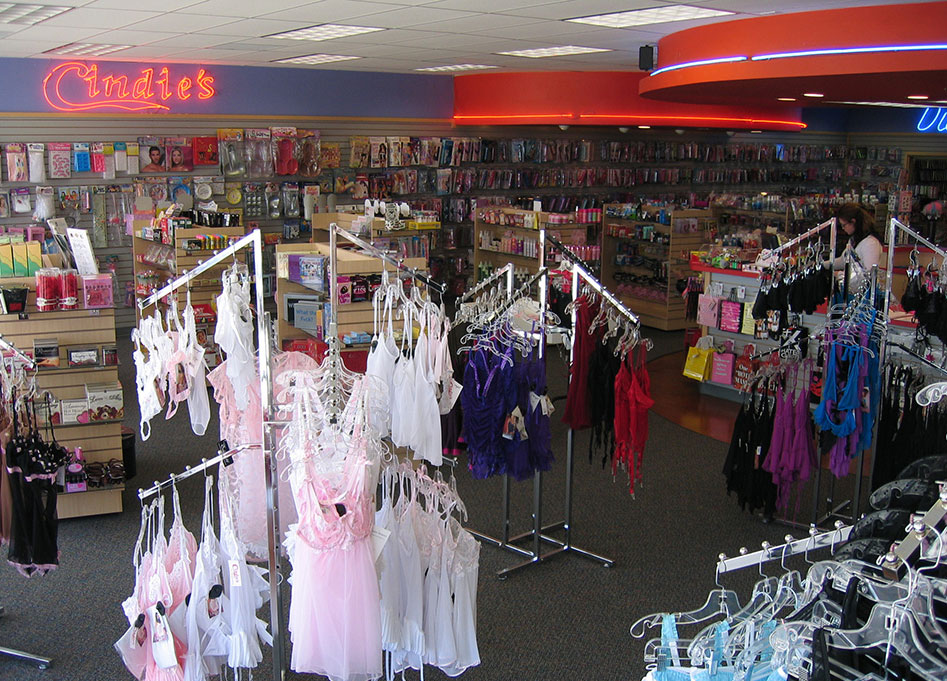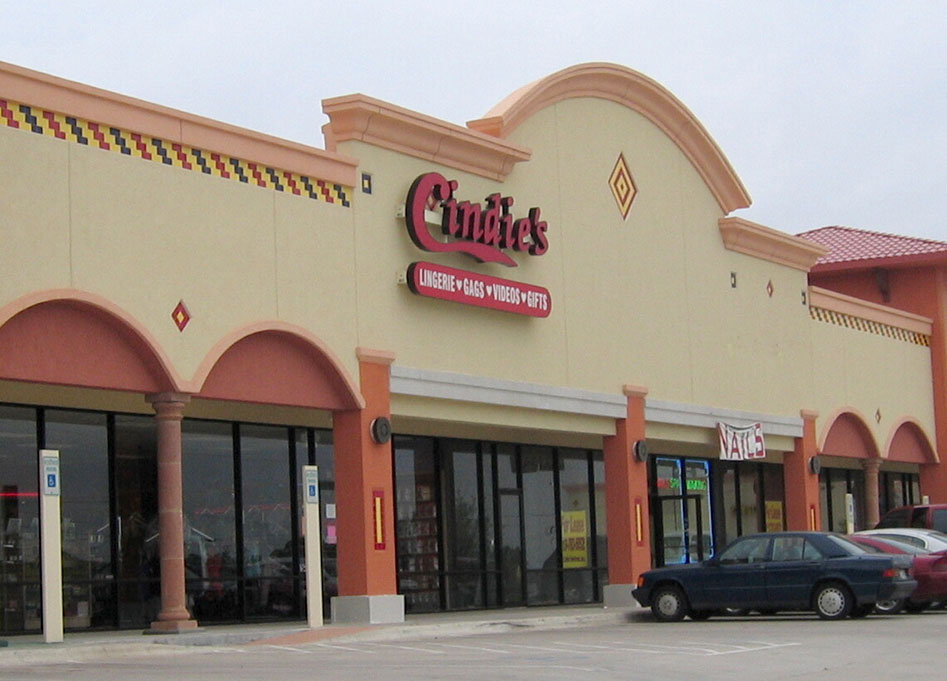 If you're wondering "where's a sex store near me" in the Bryan, TX area, Cindies has you covered. Stop by and see for yourself why we're the adult novelty store with class. Our customers love our bright, colorful stores and knowledgeable, non-judgmental associates.
In addition to providing quality yet affordable lingerie and adult sex toys, Cindies has an impressive selection of BDSM bondage gear for those on the wild side, sex pillows for fun new positions, as well as lubes, massage oils & lotions, and fun novelties for bachelor and bachelorette parties. If you're wondering where's a sex store near me or looking for a specific item, call (979) 703-7095 or visit Cindies College Station on S. Texas Ave, and a friendly associate will be happy to help.