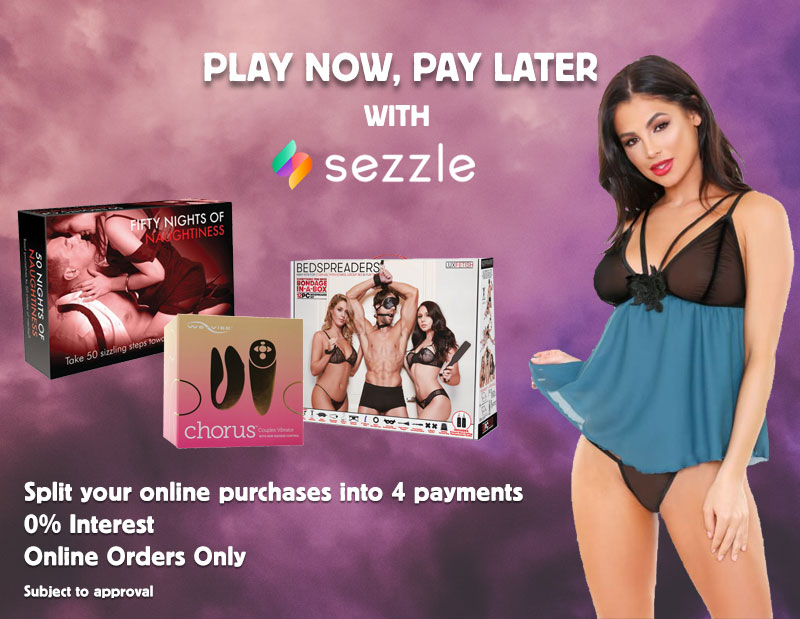 Sezzle it now
Pay us back later
Checkout with Sezzle and split your online purchases over $100 into 4 interest-free payments over 6 weeks.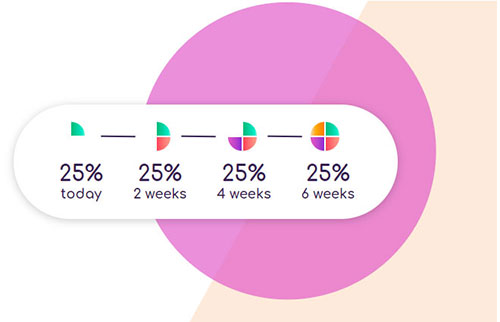 Not Available In Stores
If you're a new shopper, we'll walk you step-by-step through creating an account and linking a payment method. If you're a returning shopper, just log in.
After you're approved and you complete checkout, Cindie's will ship your products just like we would with any other payment method. Like Layaway, but you get it now!
When you're ready to checkout, just pick sezzle as the payment method…

Testimonials
Very friendly staff! A must go back 🙂

Justin Wendling

Great staff. The girls at the front are always friendly and helpful. (The goth one is 😍) High quality selection of toys and products.

Nintai Outdoors TX

Best store in town for adult novelties. The manager is super nice and the staff is always helpful. We go there about once a month.

Ozzy Osborne

Wonderful selection.

Clark Potts

I love how helpful and friendly all the ladies were when I visited. Helped me find what I needed without a problem. Definitely will be going back.

Keny Espinoza