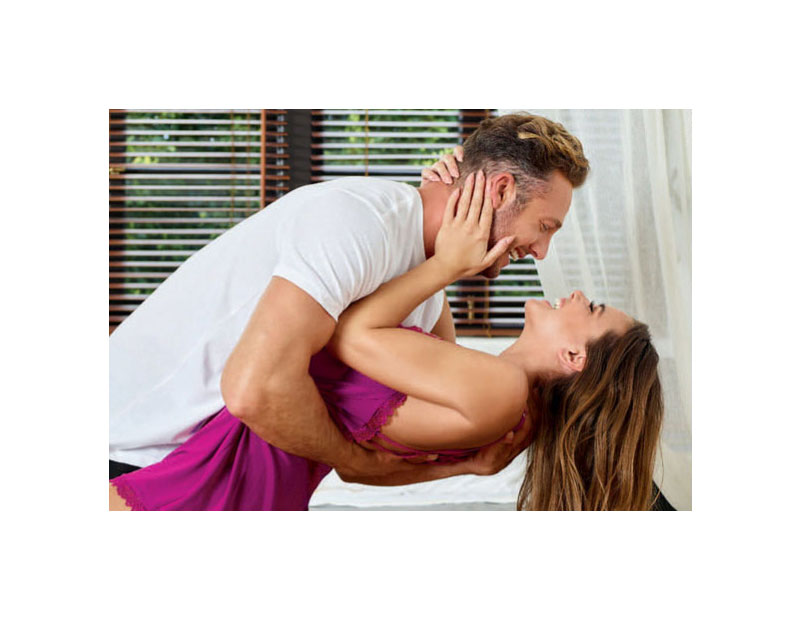 Valentine's Day serves as a welcome reminder to reconnect with your partner. To help make this day extra special, here's nine tips you can use to revive intimacy and express your love.
Start planning now to eliminate expectations and potential disappointments once Valentine's Day arrives.
Schedule time for intimacy with your partner. Commit to five minutes, two hours or an entire day to spend in a special way. If February 14 isn't convenient, find a day and time that is.
Agree on a code word to connect you and someone special when you're with a lot of people. Every time you hear or say your secret word, think of your partner.
Focus on your sense of taste. Observe the flavor, temperature, texture and your expressions. Awareness increases intimacy.
Share one of your dreams with your partner that you never shared before. Intimacy takes courage and practice.
Gaze into the eyes of your partner. Focus on love for a minute, longer if possible, and explore what you experience.
Create a playlist of songs that support intimacy for you and your partner.
Focus on your sense of touch – the feel of your clothing, warm water in the shower, the caress of a loved one. Awareness increases intimacy.
Intimacy is not for sissies! Share your definition of intimacy with your partner. My definition starts with: Into Me See.
Recent Posts
Customer Service
They are great!!!!! Faith was fantastic and prices are great. I went to 3 other shops not even 10 minutes apart from Cindie's and I ended up spending my money […]

Taylor D.

The Woodlands location is the best!!!! All the latest and best toys, and let me tell you they know their stuff!

Amber Shackelford

I went for Ladies Night and it was a blast! Melanie was incredible! She was very knowledgeable about the products, and everyone was super helpful and friendly.

Madylenn Kenner

Great service, good prices, lots of choices.

Henry Green

Great place to spice up the bedroom for a little fun.

Jeff Osbourne

My go-to store for everything I need. Friendly staff and a good selection. Anything you can't find in store, you definitely can find online.

Tatyana Hinton

I've never had a bad experience at any Cindie's locations! The gals working here are so helpful and knowledgeable about all the products they carry. Since it was a slow […]

Sam K.

Awesome staff and very informative about various kinks and such. The environment is warm and inviting, not creepy and rapey like a lot of the ones in Houston are. Shopping […]

Jayde Q.

This place is amazing. The girls working there make you feel very comfortable about what you're purchasing and are very educated about the products. There are 2 young ladies who are […]

Viviana A.